Youth Friday - Term 3 - Koha
July 27th - September 28th, 2018
$16 - $48
Cash is so last century... and who has time to find a gold coin every week?
Take out the stress by paying your gold coin donations for the whole term of Friday nights.
For Term 3, $16 covers our 8 Youth Alpha evenings in the Crypt - at $2 a session. A big cost of these is the dessert we provide each week, so your koha is really valued for this.
Just to let you know, this doesn't cover the cost for our other event this term - laser force & pizza; this will be set-up in a separate registration page.
Grab-A-Seat 2018
August 8th - August 25th, 2018
$0
Grab-a-seat or make a donation to get a kid to Youth Camp this year. All funds raised in this campaign will go towards transporting our youth to camp this October.
Disclaimer: Don't panic when you are asked who is attending! Enter your name as the donor, and we promise we won't send you to camp instead of the young person!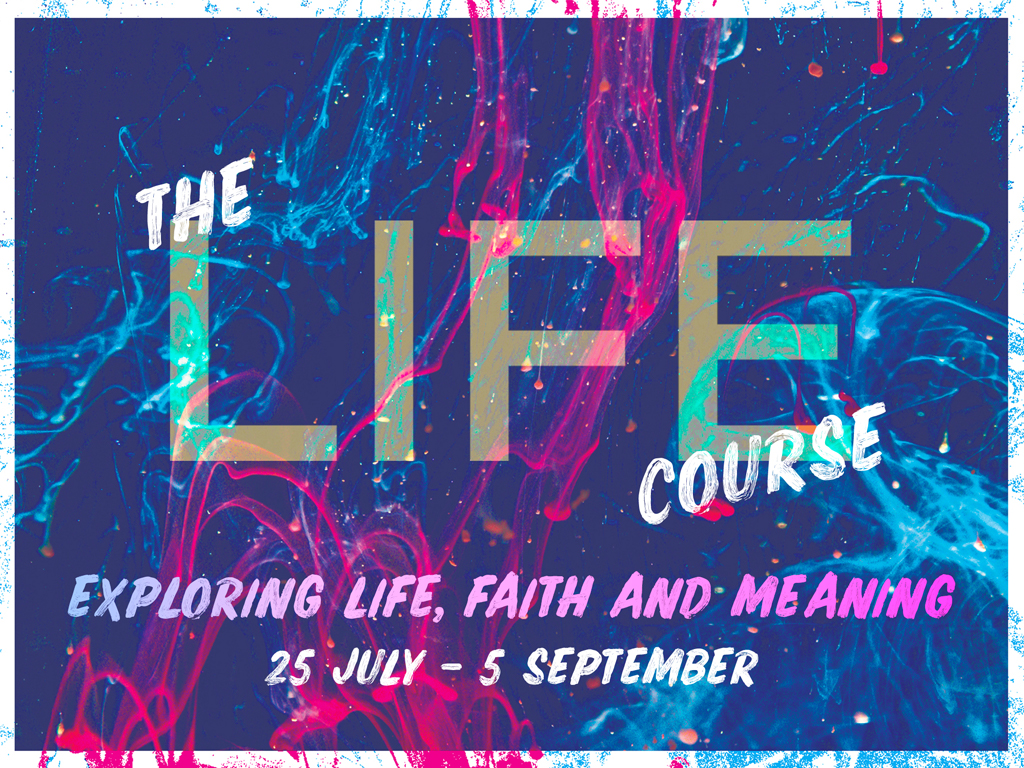 Life Course 2018
August 22nd - September 5th, 2018
$40
Exploring some of the big questions around life, faith and meaning.
We would love you to join us on Wednesday 25 July for our delicious banquet and then our six week Life Course.
The course is relaxed, low key, has great food and inspiring people sharing engaging stories.
Location: St Paul's Church, 28 Symonds Street
Parking: Free parking at Wilson's car park, 47 Symonds Street
Cost: $10 donation per night
Youth Event - Laserforce & Pizza
August 24th, 2018
$20
friday 24 aug I 7-9pm I $20 I 21 Link Drive, Wairau Valley
Our 'laserforce & pizza' youth social is nearly here - so get amped.
We'll have unlimited games of lasertag, the arcade will be on free play, and there will be stacks of pizza - what more could you want! So get in quick, and register now - you don't want to miss out on this one. 
Environment Matters
September 3rd, 2018
The impact of man-made emissions on climate change invites considered responses from us both as humans and as Christians. Come and be part of this important conversation with eminent physicist Dr Godart van Gendt. Godart will talk about the science of climate change and the "carbon budget", Christian responses to this challenge, and some exciting advances in science.