STAINED Art Course
July 16th - August 20th, 2018
$80
This art course is about creatively celebrating the beauty and heritage of our building. We will explore these ideas using fun mixed media techniques designed to lead us towards a finished painting. Your own personal song celebrating an aspect of your faith. If you have never painted before this is a lovely introduction to mark making and the joy of the process.
*$80 course cost includes in class materials and pro panel board.
*Minimum age of 12 years old
Youth Holiday Event - Marvel Movie Marathon
July 18th, 2018
$10
Youth Holiday Event - Movie Marathon
- Wed 18 july | $10 | 10am-6pm | St Paul's Church
Whether you're a fan of Tony Stark, King T'Challa or Steve Rogers - we've got your entertainment covered this holiday with our MEGA Marvel Movie Marathon! Forget about running 42km - cause this is an easy marathon. Join us as we recline in style, watch awesome movies, catch up about our holidays, and chow down on delicious snacks.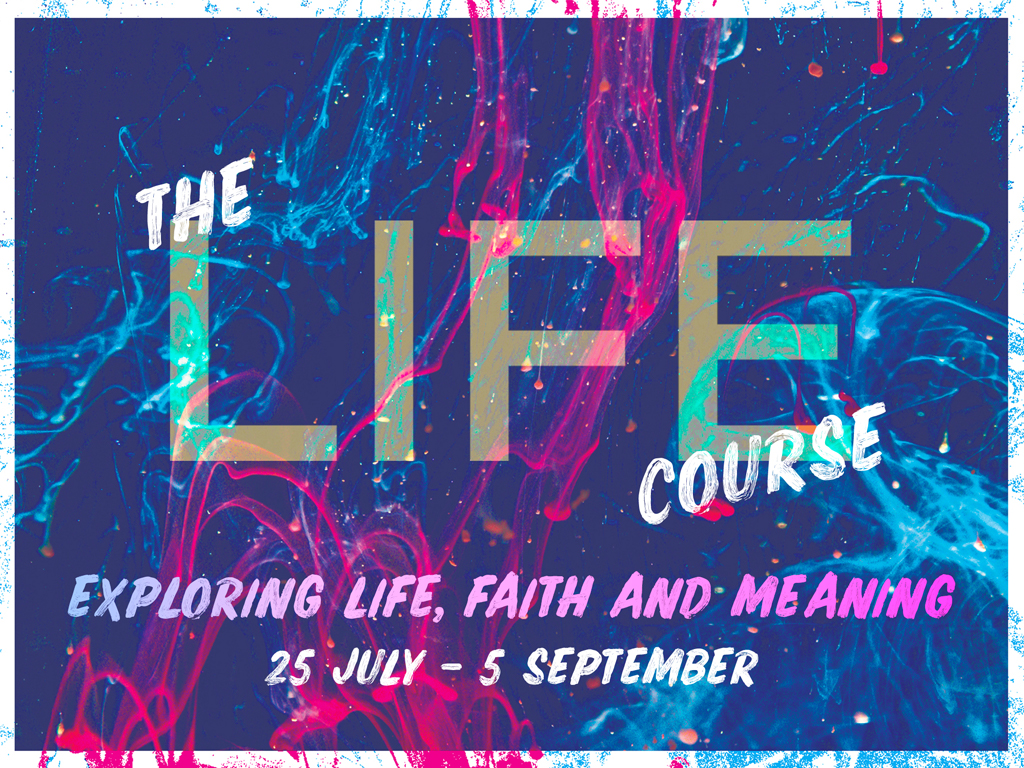 Life Course 2018
July 25th - September 5th, 2018
$10 - $70
Exploring some of the big questions around life, faith and meaning.
We would love you to join us on Wednesday 25 July for our delicious banquet and then our six week Life Course.
The course is relaxed, low key, has great food and inspiring people sharing engaging stories.
Location: St Paul's Church, 28 Symonds Street
Parking: Free parking at Wilson's car park, 47 Symonds Street
Cost: $10 donation per night